Create a unique planter with simple, inexpensive household materials! Get started making an easy modern planter and customizing it as you wish. This DIY project uses clothespins and an empty tuna can. This small flower pot is perfect for cacti, succulents, spring blooms, and other small indoor plants. You can even use this clothespin craft idea to display artificial flowers!
What You'll Need:
Tuna Can
Water
Bowl
Spoon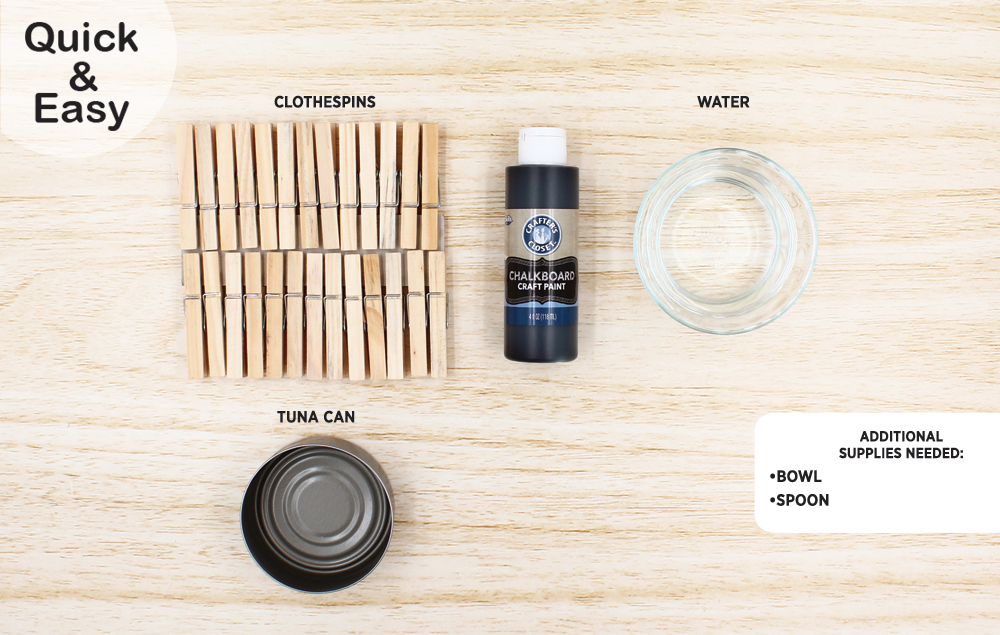 Let's Get Started
STEP 1:
A) Empty a can of tuna fish. Remove the label and clean the can.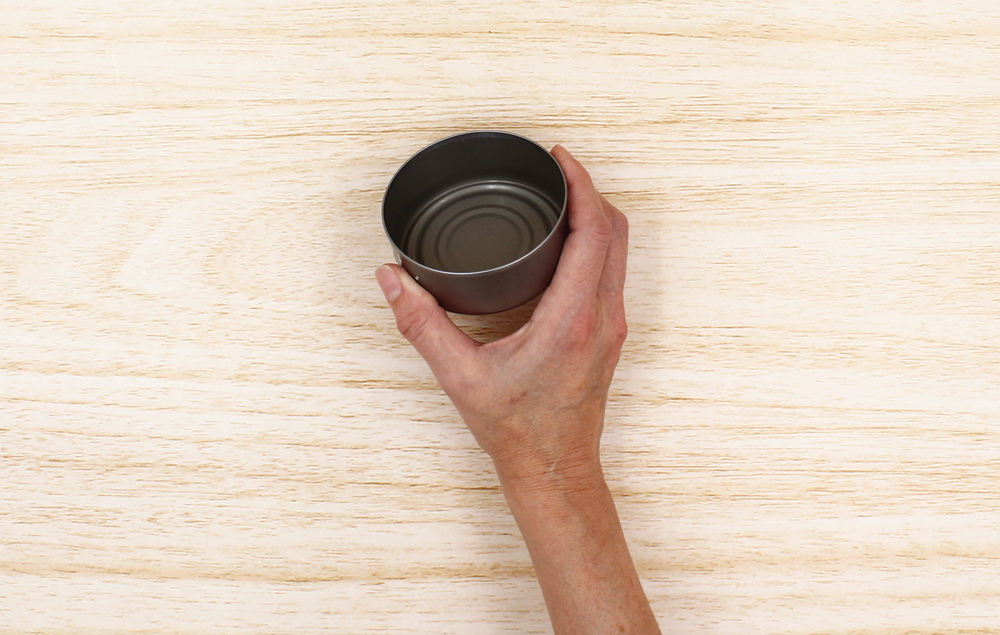 STEP 2:
A) Add approximately two tablespoons of paint to a bowl.
B) Pour in a cup of water.
C) Stir the paint and water to combine.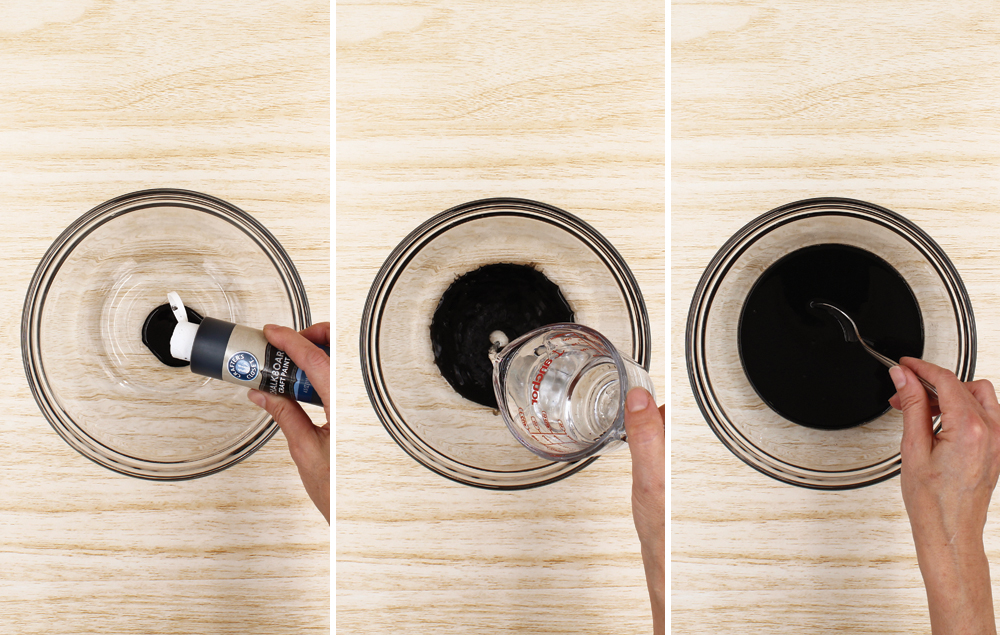 STEP 3:
A) Place clothespins in the paint mixture to soak. Make sure they are submerged. Tip: The longer you let them soak, the darker the color will be.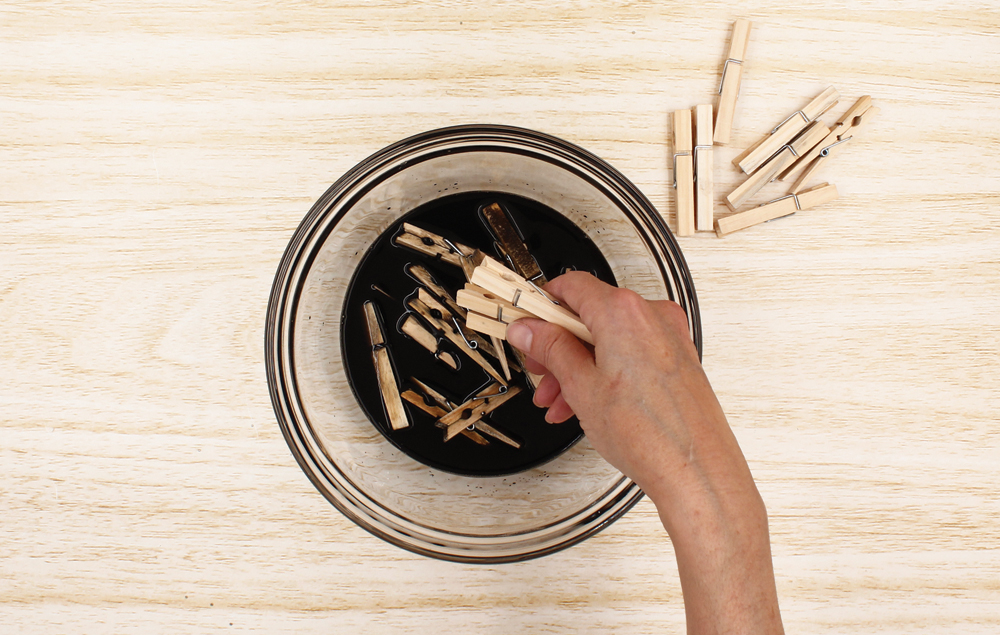 STEP 4:
A) Remove the clothespins from the paint mixture and let them dry on a towel.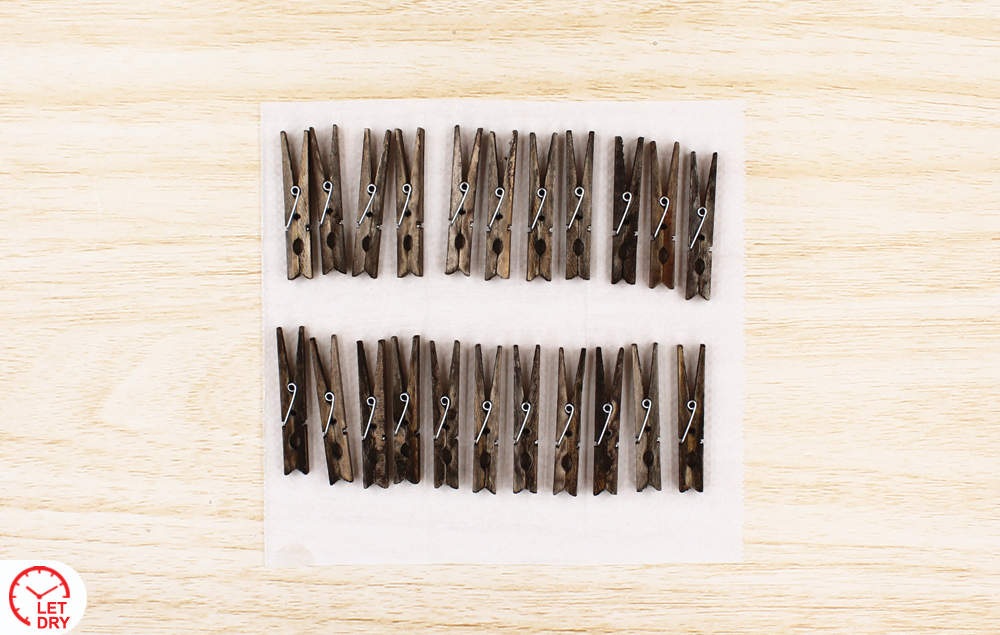 STEP 5:
A) Pinch a clothespin onto the side of the can.
B) Continue adding clothespins all the way around the can. Tip: Place them as close together as possible.