Make these cute felt baskets using a no-sew pattern that's easy to put together! They are perfect for your health and beauty essentials or use them to organize every room in your home!
What You'll Need:
Crafter's Closet Craft Cord
Hole punch
Template
Let's Get Started
STEP 1:
A) Pick two colors of felt.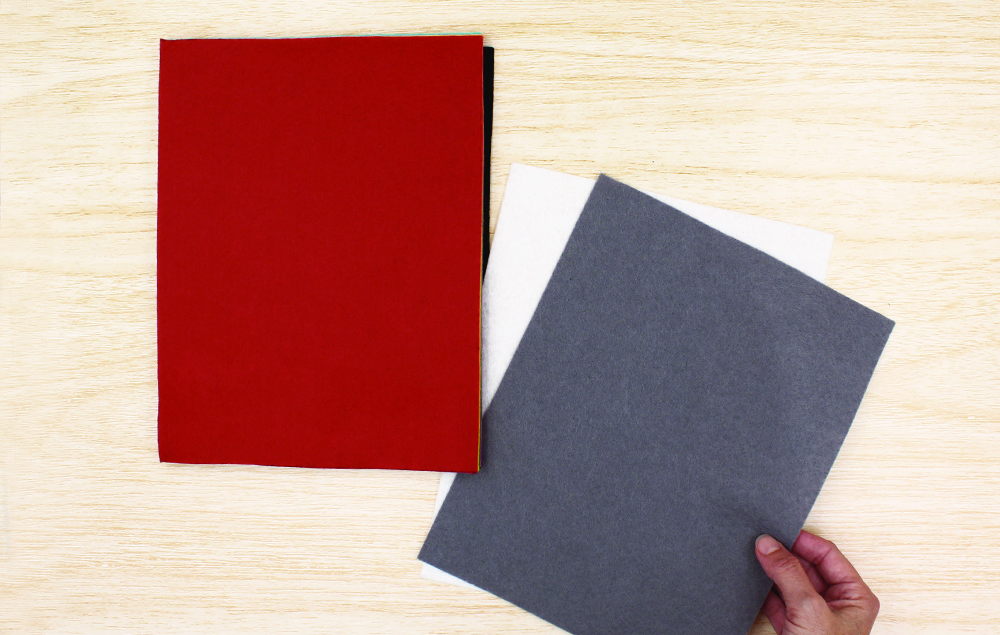 STEP 2:
A. Coat one sheet of felt with spray adhesive.
B. Adhere the two sheets together.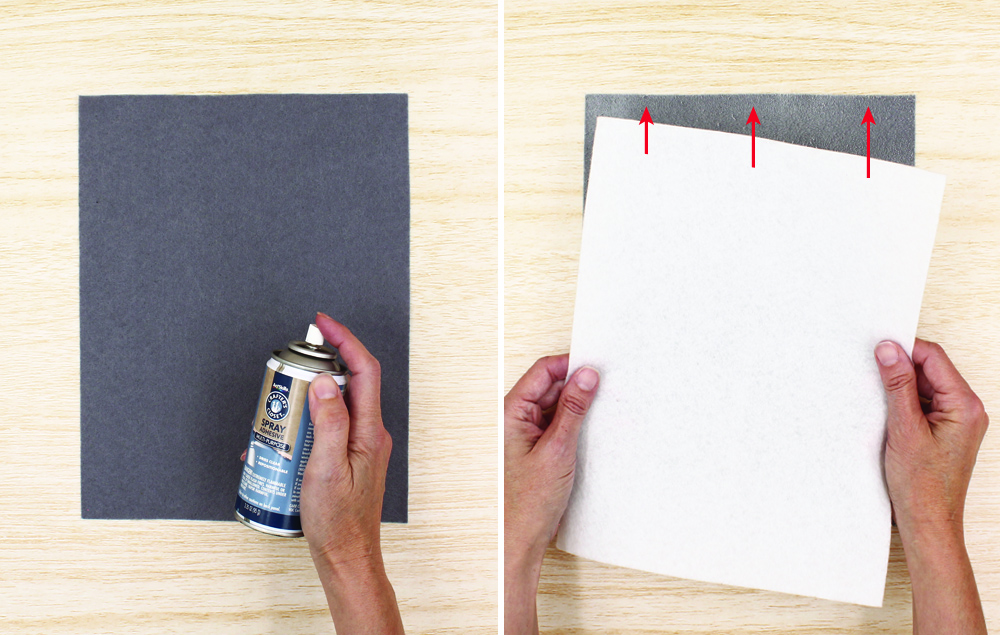 STEP 3:
A. Print out the basket template.
B. Put a few strips of double-sided tape on the back of the template. TIP: The tape holds the template in place while cutting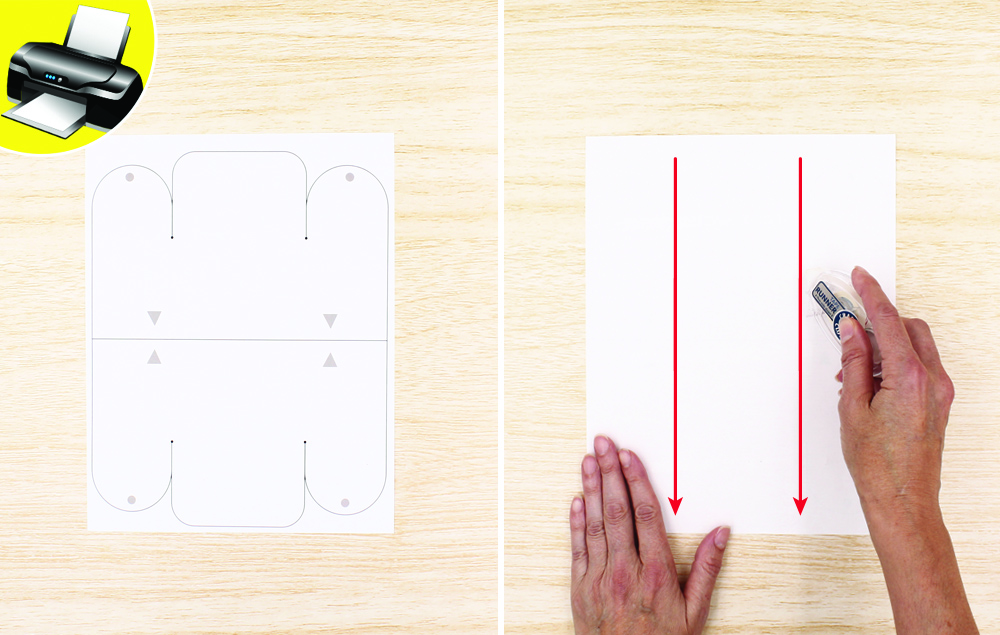 STEP 4:
A. Stick the template to the felt sheet.
B. Cut out the template and felt together.
STEP 5:
A. Punch holes using the template for placement.
B. Cut two 11" lengths of craft cord.
C. Fold a length of craft cord in half, then make a knot to create a loop. On each end of basket, fold middle flap in and insert the craft cord loop through holes on the short ends of the basket.
D. Catch the loop on the knot and pull snug to close the side of the basket.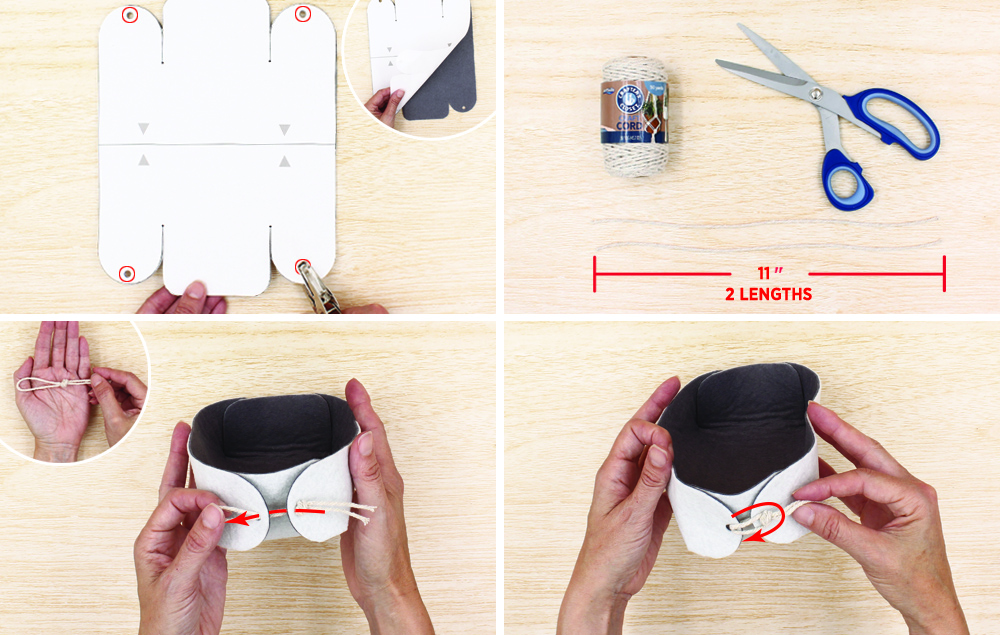 STEP 6:
A. To make a smaller basket, fold the template along the center line. Proceed with Steps 3 through 5.