Use this simple printmaking technique to design a beautiful fall fabric! Customize the pattern with your choice of paint colors and leaf shapes.
What You'll Need:
Foam Roller
Parchment Paper
Book or Wood for Pressing
Iron
Let's Get Started
STEP 1:
A) Gather leaves in assorted sizes and shapes.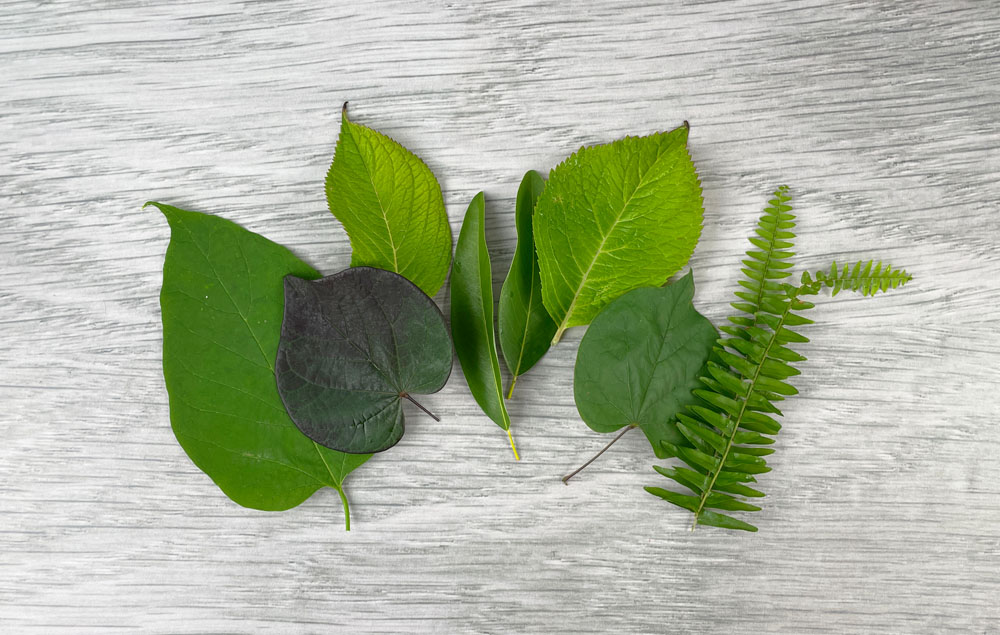 STEP 2:
A) Select a paint color and squeeze it onto a piece of parchment paper. Tip: Mixing paint colors can make some unique leaves!
B) Roll a foam roller into the paint.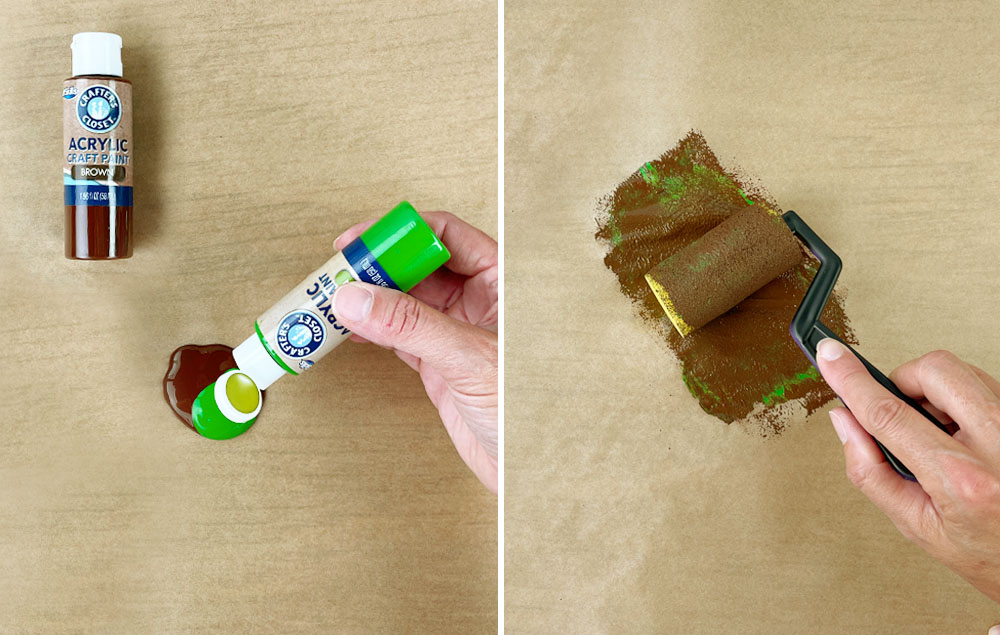 STEP 3:
A) Lay a leaf vein-side up on a fresh piece of parchment paper. Use the foam roller to apply paint to the leaf.
B) Completely cover the back of the leaf.
C) Place the painted side of the leaf onto the flour sack.
D) Cover the leaf with a clean piece of parchment paper. Use a book or piece of wood and apply even pressure to the leaf underneath.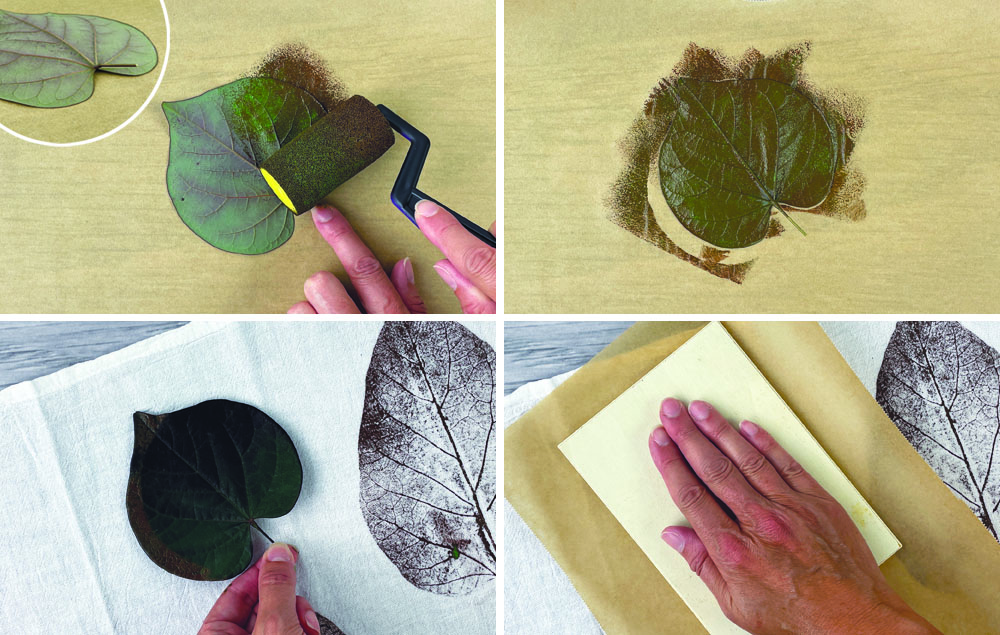 STEP 4:
A) Lift the leaf slowly.
B) The print will be revealed underneath!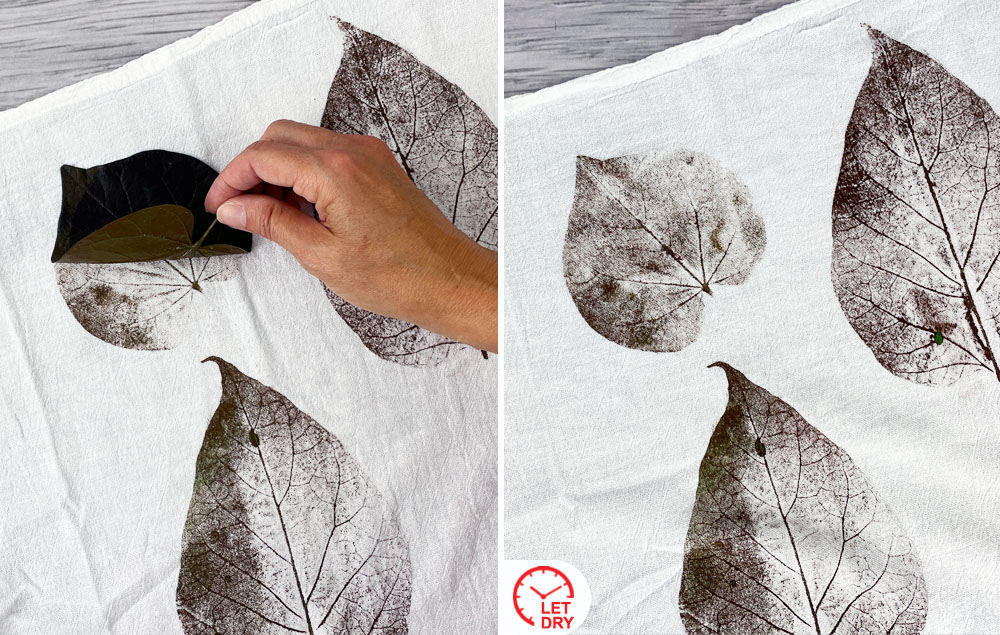 STEP 5:
A) Repeat the process to create a custom fabric pattern.