This rustic, farmhouse-inspired sign is the perfect trendy addition for your home decor! Inexpensive and easy to make, it's sure to add a touch of charm.
Let's Get Started
STEP 1:
A) Remove the glass and backing from the frame.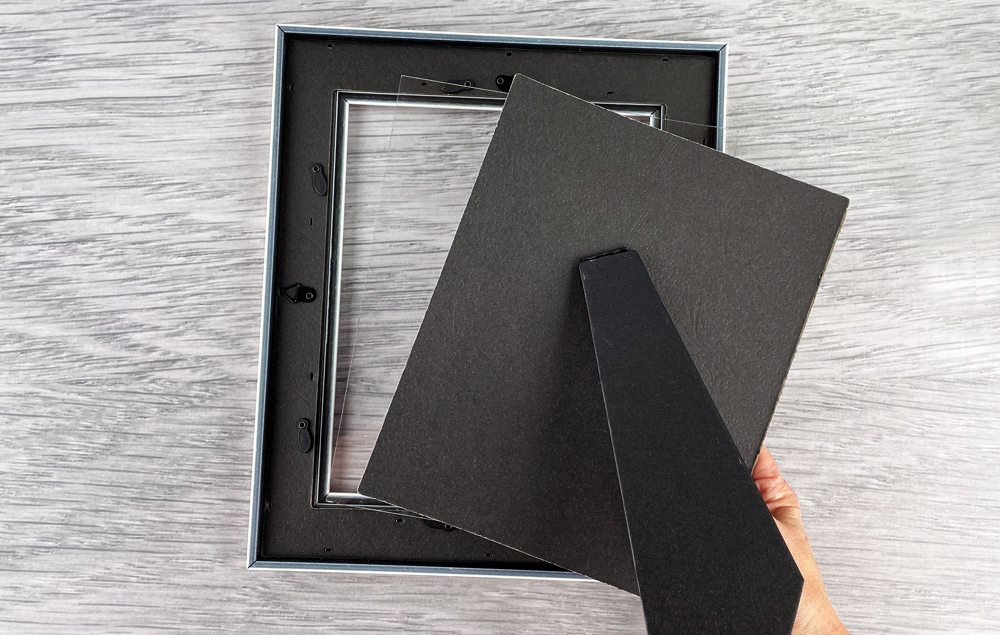 STEP 2:
A) Print out the template.
B) Lay the glass on top of the template.
C) Use a black permanent marker to trace the lettering on the glass.
D) Complete the whole design and remove the template from behind the glass.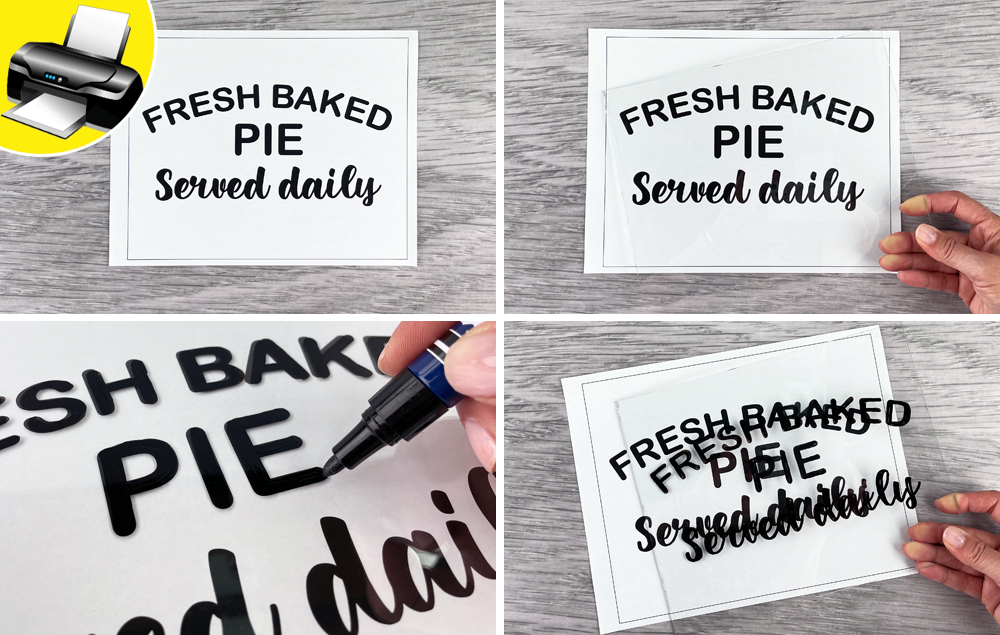 STEP 3:
A) Dry brush the frame with black paint for a distressed look. Let dry.
B) Stain 10 wood beads. Let dry.
C) String the beads onto the cord. Tip: Leave 2" of excess cord on each end.
D) Hot glue the ends of the cord to the back of the frame to create a hanger.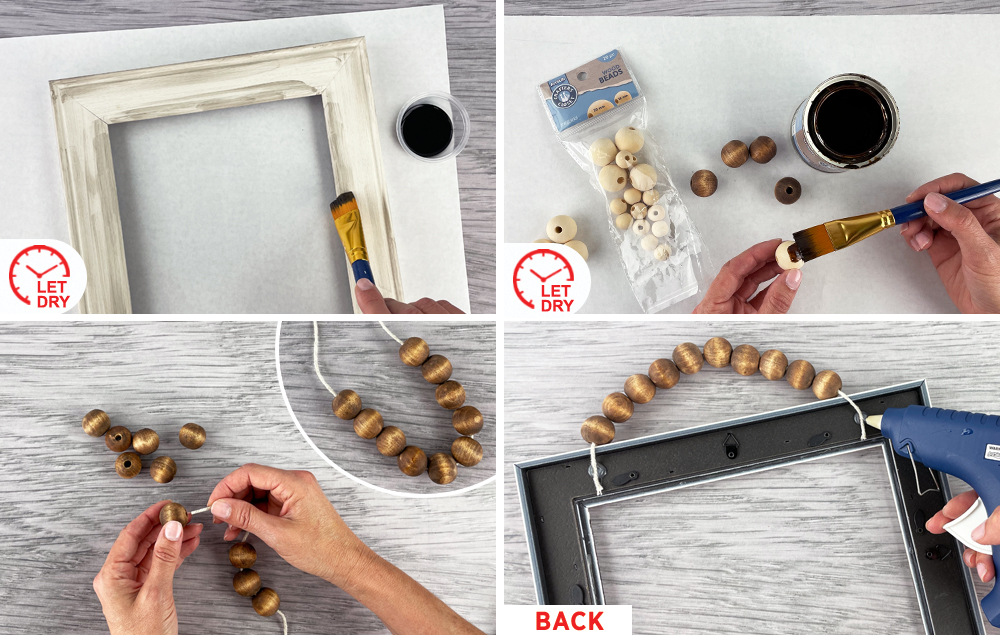 STEP 4:
A) Place a few dabs of industrial-strength adhesive into the channel that holds the glass. Tip: We placed ours in the four corners.
B) Insert the glass back into the frame. Press into the adhesive to secure it. Let dry.
C) Use tape along the edge of the glass to help hold it in place.